Beautifully made, highlighting the important elements
Easy to use for your company, or just day to day life
Personalize the app for your needs
Benefit from permanent support and help
BarCloud Studio changes the scanning game forever.
Our efficient back-end server can retrieve instant data about your product, while also providing you with a beautifully made interface to handle any customization you might need
Use our app on your device to scan the bar code from any product, and find all the relevant information about that product
Use our SDK in your app, with full support and customization, from our team
Learn More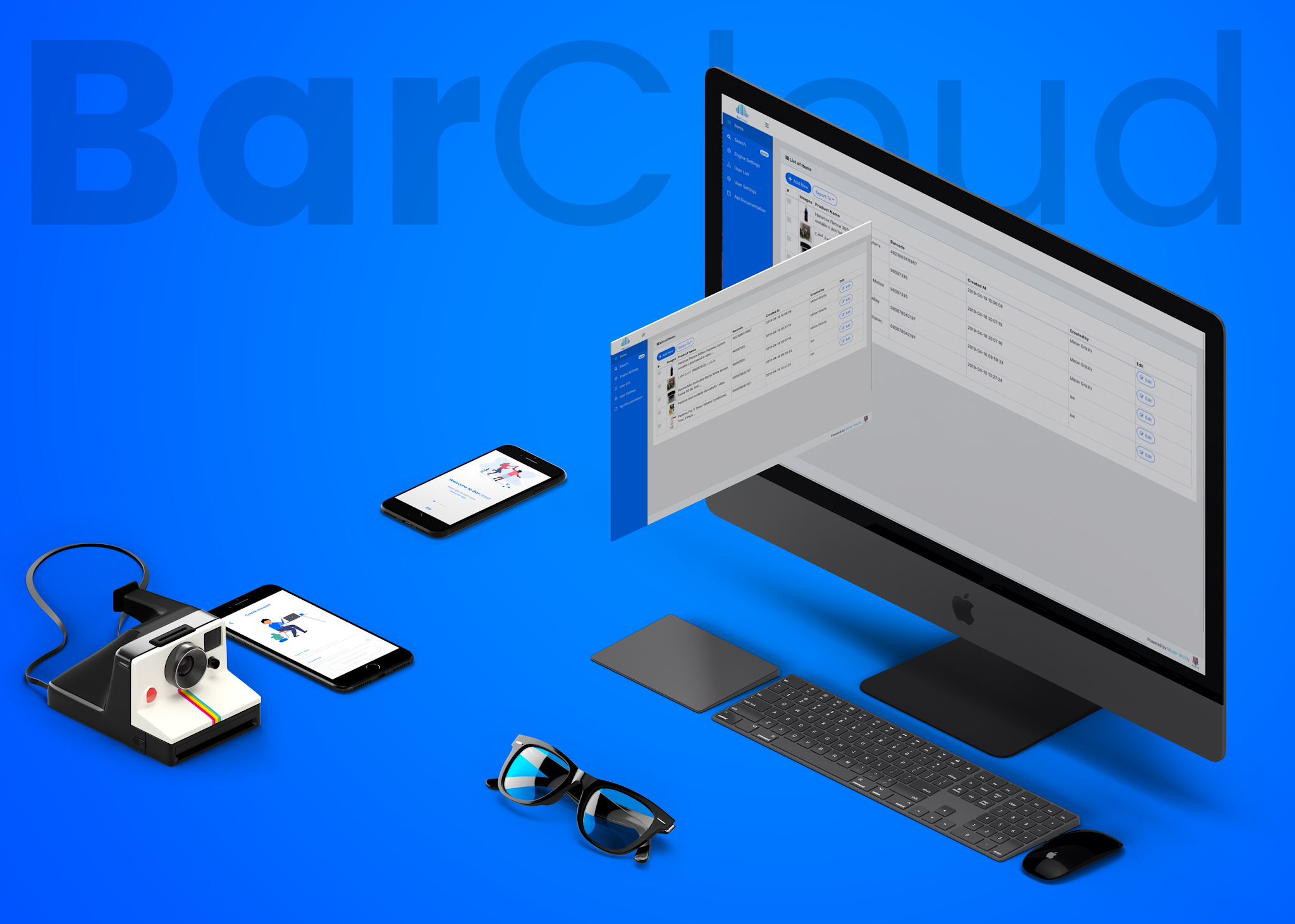 Run your projects before you deploy. Open projects by scanning QR codes.
iOS App
Android App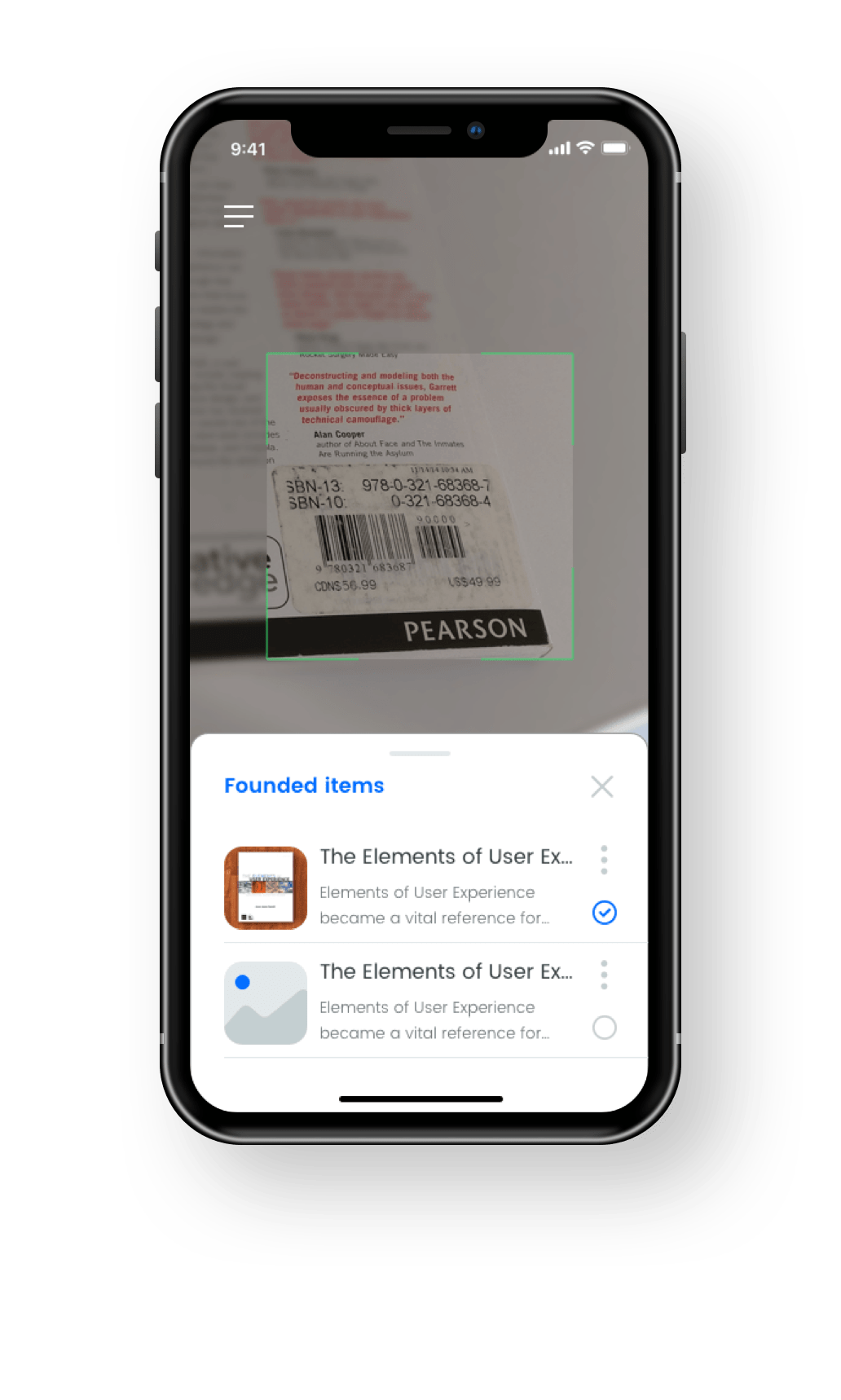 Need Help?
Resources to get help with BarCloud
Documentation
Dive in to learn all about BarCloud development
Development Tools
Everything you need to start creating with BarCloud
Forums
Ask your question in our community forums
Slack
Join the 2000+ members of our Slack community
What they've said about us
lorem ipsum dolor set amet et it lorem ipsum dolor set amet et it
"Their communication is key when working with an offshore team. Their attention to detail is great, and they question us if they think it might be better to solve the issue in a different way. They care about the product they're building."

Sam Murray

Lead Architect
"It was pleasure to work together on first alpha release. What I liked the most is that you really care about the quality and contribute in order to have the best results. Thank you for that!"

Jake Smith

Scanner INC
"We have been working for over a year with the Barcloud App. It has helped us successfully bring two projects to life with a lot of satisfaction. The quality of work is most noticeable by their expertise and reliability."

Alice Johnson

Writer at App Store